About Us
Parallel Inception is a consulting company devoted to empowering, educating, and equipping its guests with the essentials for personal and professional ascension.
It is our mission, through collaboration with our guests, that an ultimate service experience is created and sustained.
Welcome!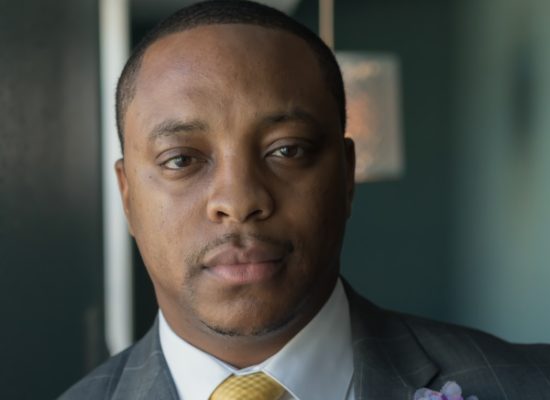 Jeffrey E. Pierce, II
Founder
Born in Atlanta, Georgia and raised in the modest towns of Florence and Darlington, South Carolina, Jeffrey E. Pierce, II is a man with an unselfish will to exert compassion and a robust appetite for student development & achievement, customer service, and classroom management. 
Jeffrey is a certified national trainer with Time To Teach, an organization that focuses on providing teachers with strategies to effectively manage their classrooms. He also has over 7 years of experience in conducting professional development trainings that consist of strategies to improve customer service and develop students into leaders. The uniqueness about each training is the unforgettable learning experience it provides for auditory, visual, and kinesthetic learners.
A few of his proudest accomplishments are: Most Engaging Presentation Award (Collegiate Student Leadership Conference), The Enrollment Management Gold Star Award (demonstrating excellent customer service), The Distinguished Service Award (recognition of his diligent and tireless efforts to improve customer service)!
Here at Parallel Inception, and as our mission states; 'Creating an ultimate service experience together,' we are here to provide our guests with an ultimately unforgettable service and learning experience. We look forward to the opportunity of conducting your next professional development training.
Thank you!